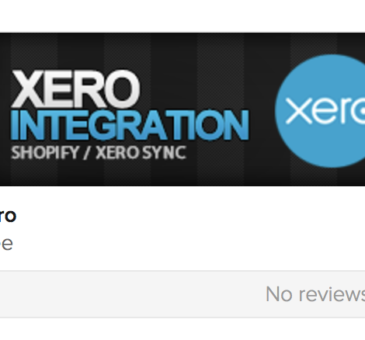 IMPORTANT UPDATE:  July 2017 Shopify to Xero Integration is under New Management
Mgmt: BOLD APPS for Shopify to Xero integration
Still Free! Still the same great app!
Shopify has sold the management of their Xero Integration to BOLD Apps; however, nothing has changed regarding the functionality and features.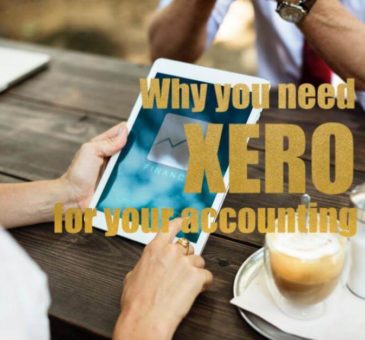 ---
Why Accounting for Jewelers prefers Xero over any version of QuickBooks...
For the first 17 years I did bookkeeping, I never loved the actual programs.
I enjoyed the purpose of organization and reporting outcomes, but the process was a chore.
Xero Accounting Software changed my world. It was the missing key that made everything understandable for me. This was the turning point in 2013 that allowed me to feel comfortable helping jewelers understand their numbers and help them be successful with less stress. [read more]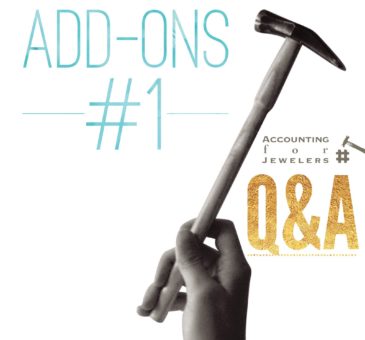 Brandy asks:
Q: I am in the process of setting up our Shopify POS. I've had two sales on it. Is there anything I need to do to document these sales or are they all going to be registered on Shopify? Can I run reports for retail/shop sales in Xero or do I need to do that in Shopify?
A: Shopify and Xero work seamlessly together! Here are the details and step by step instructions for the integration.
Shopify is my favorite e-commerce integration.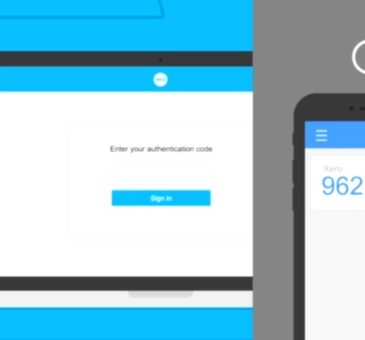 2 Step. 2 Step. 2 Step. Now that we have you moving to a beat, go enable 2 Step Authentication in Xero.
Enable two-step authentication on your Xero account today!
Click here for instructions.
Of our 64 Xero clients, two of you have received messages from Xero that someone in a different location has logged into your account and notified us. 2 step authentication in Xero is the key to prevention.  [read more]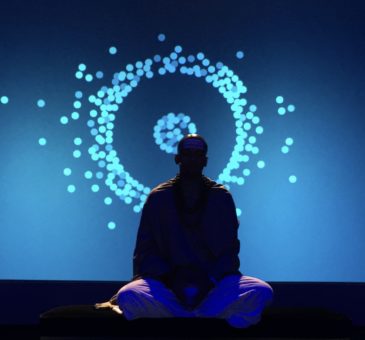 Part 3: Xerocon Mindful Take Aways
Dandapani
When I was a stubborn kid throwing tantrums, I received an enlightening little yellow book titled something with "Me" in it. While I don't remember the name of the book, it taught me that I didn't have to behave the way I wanted to respond. Even 30++ years later, I still think about it. I remember as a child realizing that I could step back and change my approach to a situation to handle it appropriately and acceptable to those around me. Although, sometimes, the worst, aka "my feelings" got the best of me. [read more]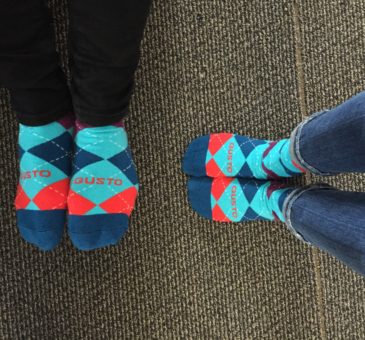 Part 2: Xerocon New Releases
Greater integration with PayPal:
If you use PayPal as a Payment method to accept payments on Xero Invoices, your customers will no longer be redirected to PayPal from the online invoice to pay! [read more]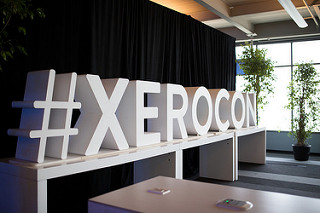 Part 1: Xerocon Updates 2016
3 Part Series:
Part 1: Active Xerocon Updates
Everyone interested in cloud based accounting knows Rod Drury. He's the jovial visionary carrying the Xero torch. This was my 2nd Xerocon, the unconventional convention for Xero accounting software and partners, and I met Rod at Xerocon Denver 2015. He shares a contagious enthusiasm for the direction of the accounting industry.
When I met him last year, I wanted to tell him in as little words as possible what he has done for not only the accounting industry, but for small businesses worldwide. I said, "thank you for changing our lives." It still rings true today. [read more]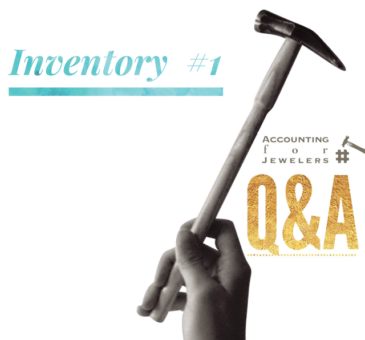 Candace asks:
Q:  Does this inventory tracking/pricing workbook replace the other software based jewelry systems like benchworks, craftybase, jewelry manager, etc?
Would I be able to add SKU numbers for my finished pieces and variations if I use different gemstones? I am looking for an easy to use and maintain inventory system. Currently, I am using Excel with my own spreadsheet.
I've used benchworks, jewelry manager, and craft manager, but could not keep up with them. I find spreadsheets easier to maintain. [read more]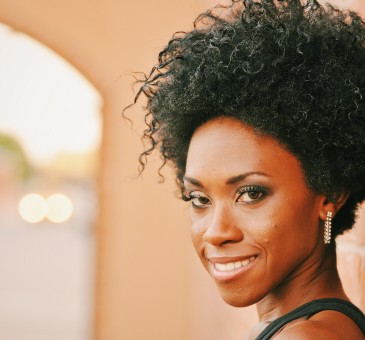 Guest Author:  Danetha Doe, Celebrity Financial Strategist
My 3 Favorite Bookkeeping Programs
If you're searching for a bookkeeping program, hopefully you've read my post about How to Pick the Prettiest One.
In it I talk about how at the end of the day, all programs do the exact same thing. Some have more bells and whistles, this is helpful if you've got a lot of different revenue streams in your business.
And some programs are just plain prettier than others.
If you're going to use any program, you might as well choose something that's pretty.
If you want to know my top 3 Favorite Programs, and why, here ya go! [read more]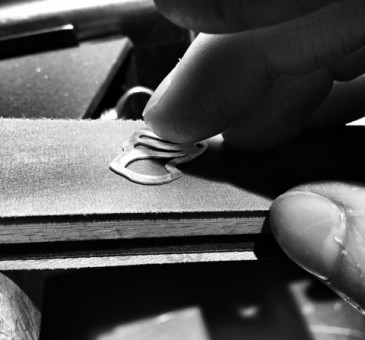 Best Job Time Tracking Apps for Jewelers
It's difficult to track your time per job due to distractions of taking phone calls, answering customer's and colleague's questions, and petting your beloved furry friend; I get this.
It's even worse if you keep Twitter, Facebook, Google +, Instagram, or your what ever your flavor of social connectivity open. My personal fix: use an app for that.
Yea, that's right, you've heard it before: There's an app for that. [read more]