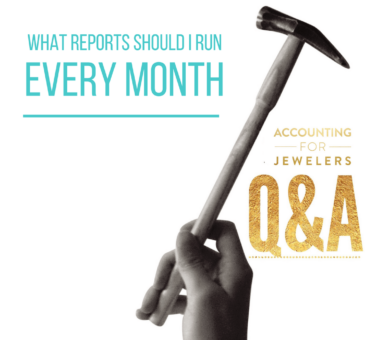 Robin from Flourish and Thrive Academy asked us:
Q:  What Reports should be running each month?
A:  There are 3 main reports you should review each month. We call these your key Management Reports.
Action Step:  Run the following Reports and analyze each line and how they relate to each other. Doing this regularly will help you familiarize yourself with trends, opportunities to cut costs and increase revenues, and catch inconsistencies or problems before they are out of control.
[read more]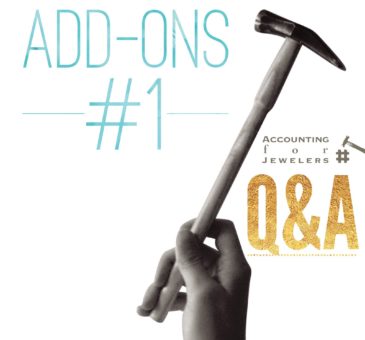 Brandy asks:
Q: I am in the process of setting up our Shopify POS. I've had two sales on it. Is there anything I need to do to document these sales or are they all going to be registered on Shopify? Can I run reports for retail/shop sales in Xero or do I need to do that in Shopify?
A: Shopify and Xero work seamlessly together! Here are the details and step by step instructions for the integration.
Shopify is my favorite e-commerce integration.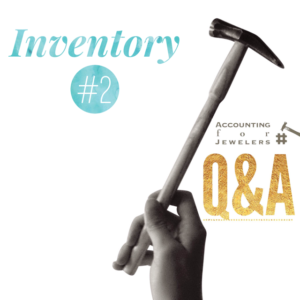 Inventory, oh Inventory!
Alexia, Brooke, Karina and many others have asked:

"What is included in inventory? Is Inventory just my finished jewelry? Do I include metals and gemstones that haven't been made into anything too?"
Short answer: yes, include the following:
Raw Materials available for production
Works in Process not yet ready for sale
Finished Goods available for sale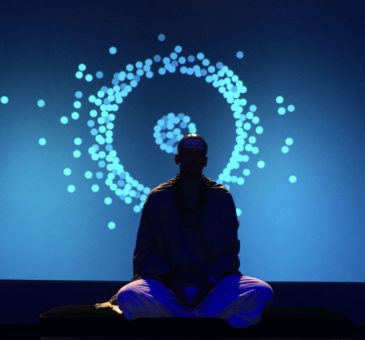 Part 3: Xerocon Mindful Take Aways
Dandapani
When I was a stubborn kid throwing tantrums, I received an enlightening little yellow book titled something with "Me" in it. While I don't remember the name of the book, it taught me that I didn't have to behave the way I wanted to respond. Even 30++ years later, I still think about it. I remember as a child realizing that I could step back and change my approach to a situation to handle it appropriately and acceptable to those around me. Although, sometimes, the worst, aka "my feelings" got the best of me. [read more]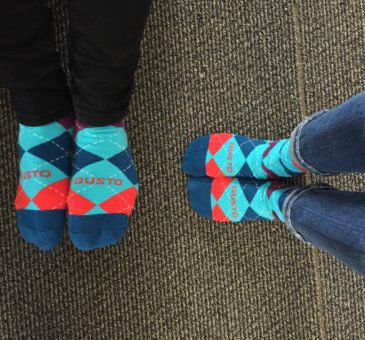 Part 2: Xerocon New Releases
Greater integration with PayPal:
If you use PayPal as a Payment method to accept payments on Xero Invoices, your customers will no longer be redirected to PayPal from the online invoice to pay! [read more]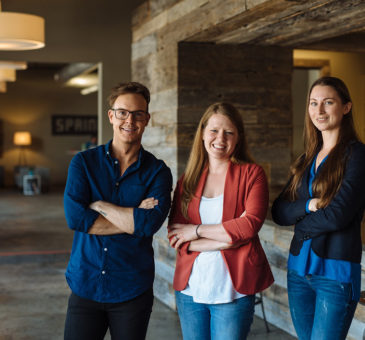 As your bookkeeper, we are constantly asked about hiring help and when does a worker qualify as an independent contractor vs employee. The below lists are the best checklists I have found to help you easily decide and see the difference of how a worker works for you. This way you can understand when hourly help is no longer contract work but needs to be treated as a part or full time employee.
Use this 20 Item Checklist to decide if a worker is an Independent Contractor or Employee: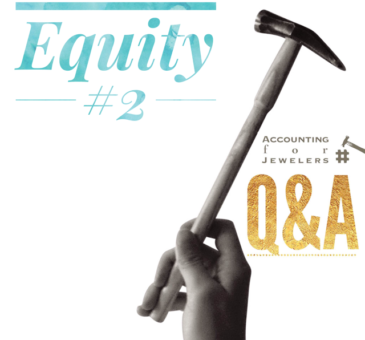 Equity #2 Record a Business Expense paid using Personal Money in Xero
Josh asks:
Q: How do you input an Expense in Xero when buying something for the business, but don't really expect the business to pay it back? [read more]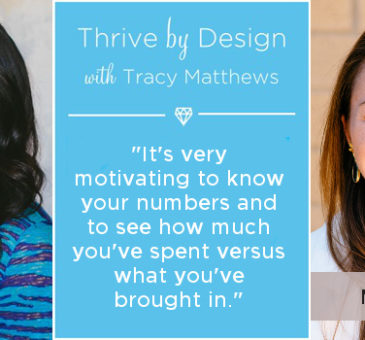 Have you ever had this thought?
"I wish someone would teach me everything I need to know about starting and running a jewelry design business so I can be creative and focus on the big picture."
Let me introduce you to the step-by-step business "HOW TO" for jewelry designers. If you are a silversmith or designer jeweler that has struggling artist syndrome. Pull over the pity party now.
It's time to make a career as a jewelry designer.
This resource never existed until 2012, but 2 women with extraordinary experience decided to help other designers.
It's hard to find mentors or people willing to share information. I would say this is especially true in the jewelry industry, where secrecy over proprietary sources and methods is highly valued. However, Tracy Matthews & Robin Kramer have burst the bubble.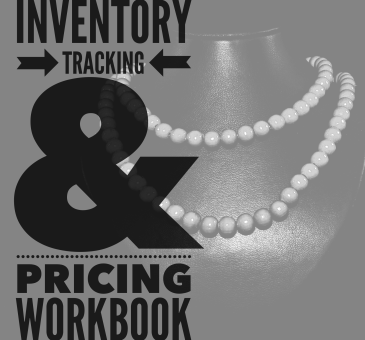 Have you heard yourself sigh in overwhelm and say, "Inventory Management Has Me So Confused?!"
Now is the time to learn how to properly track and price jewelry inventory. Get the excel workbook!
You understand the concept of entering raw materials (gems, beads, chain, clasps, sheet metal) into inventory when you purchase them and entering the finished item (ie: gemstone necklace or thingamabob ring) so that you can enter it on an invoice when you sell it. The retail cost of the finished piece goes into the Sales account from your Chart of Accounts. If you are confused here, then you should check out the
online training course for Xero
, which shows you exactly how to take the burden of financial luggage off your shoulders and gain control of your numbers.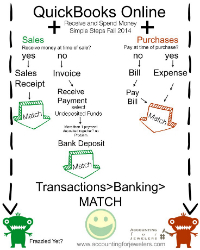 Do you use QuickBooks Online? Do you wonder what in the world to do? Where to start, what steps to take and what process to do? You're not alone; it's not intuitive or self explanatory at all. I feel your pain.
How to record a deposit with Credit Card fees in QB Online
I've created this handy dandy little infographic and included a few tips to make your life easier. Just pin this image or bookmark this post, and you never have to wonder what to do again (until they rearrange something, but most likely the process will stay the same;)