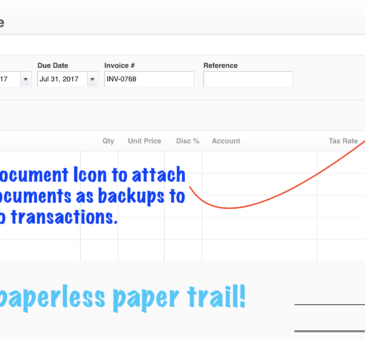 Your Xero Inbox:
Did you know it is true, you can be paperless! You do not need to store a shoebox, or files full of receipts anymore! All those well organized files in the metal drawers can be dwindled down to retain only the most important paper copies. Not only will your shredder thank you because it's only going to shred the things sent to you and not all the copies you print, but also the trees will thank you!
One of the cool things about Xero, that QuickBooks doesn't have, is a secure cloud-based filing system.
Within your Xero account, you have a Xero Inbox, but keep reading to learn about all the features that expand from this little buddy of ours...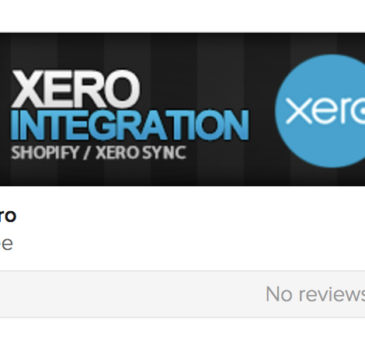 IMPORTANT UPDATE:  July 2017 Shopify to Xero Integration is under New Management
Mgmt: BOLD APPS for Shopify to Xero integration
Still Free! Still the same great app!
Shopify has sold the management of their Xero Integration to BOLD Apps; however, nothing has changed regarding the functionality and features.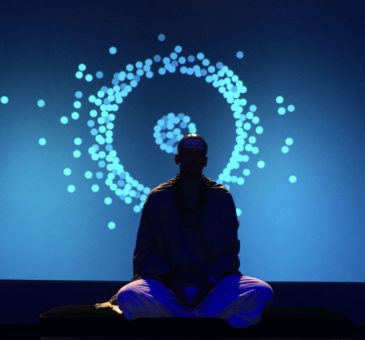 Part 3: Xerocon Mindful Take Aways
Dandapani
When I was a stubborn kid throwing tantrums, I received an enlightening little yellow book titled something with "Me" in it. While I don't remember the name of the book, it taught me that I didn't have to behave the way I wanted to respond. Even 30++ years later, I still think about it. I remember as a child realizing that I could step back and change my approach to a situation to handle it appropriately and acceptable to those around me. Although, sometimes, the worst, aka "my feelings" got the best of me. [read more]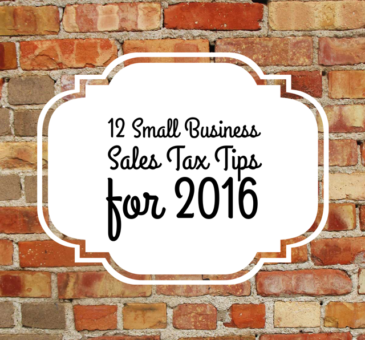 A4J Quick Tip to Understand Sales and Use Tax:
Sales and Use Tax are different perspectives of the same thing. A seller collects and remits Sales Tax to their tax authority, while a buyer who wasn't charged sales tax owes Use Tax.
You are the buyer when you buy things for your business that are not for resale and that you did not pay Sales Tax to the seller. For example, when you buy tools from an out of state supplier, and you use those tools in your business, then the purchase price of the tools is your Use Tax Liability.
You do not owe Use Tax on anything that you sell. Think of it this way: everything needs to be taxed where ever you are physically.